About us
Wall Be Safe Climbing Walls are the response of the manufacturer – Polferro Sp. z o.o. [Ltd] – to the increasing demands of the market concerning safety in this type of products. The walls have been created by a company with many years of experience (since 1993, as Przedsiębiorstwo Motoryzacyjne POLOMOZBYT Gdansk Sp. z o.o.) known in Poland for its reliability, responsibility and unique and pioneering solutions. Polferro has been enjoying a large and growing trust of the customers.
At the beginning of 2012, Mobile Climbing Wall became the finalist of the ISPO BrandNew Awards. We are the only Polish company that has been awarded in this prestigious, international and most important competition for the world sports industry.
Comprehensive care for the product as well as full satisfaction of our customers are our motto. We remain at your disposal.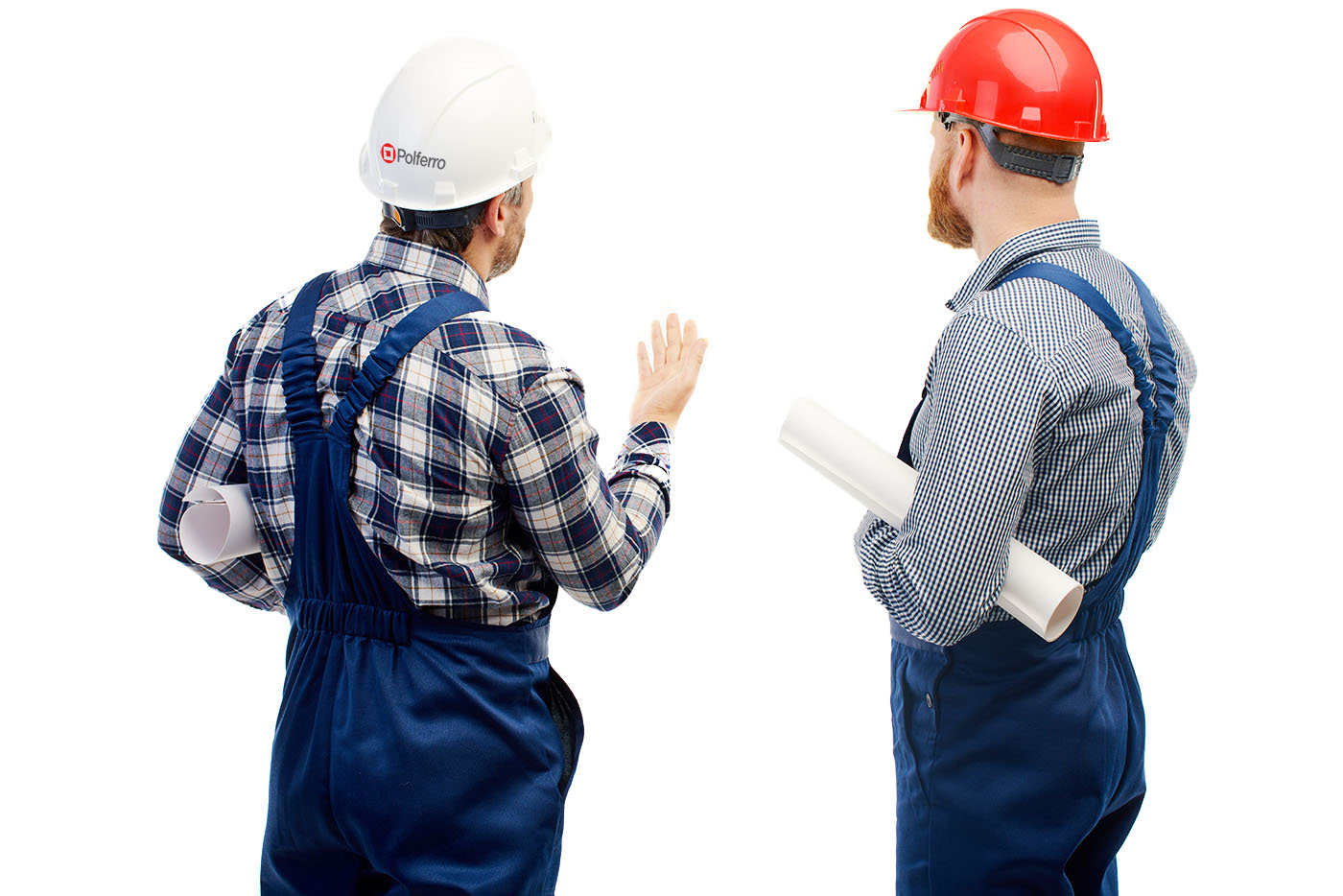 Contact us!
Use the form below and we will answer your questions!